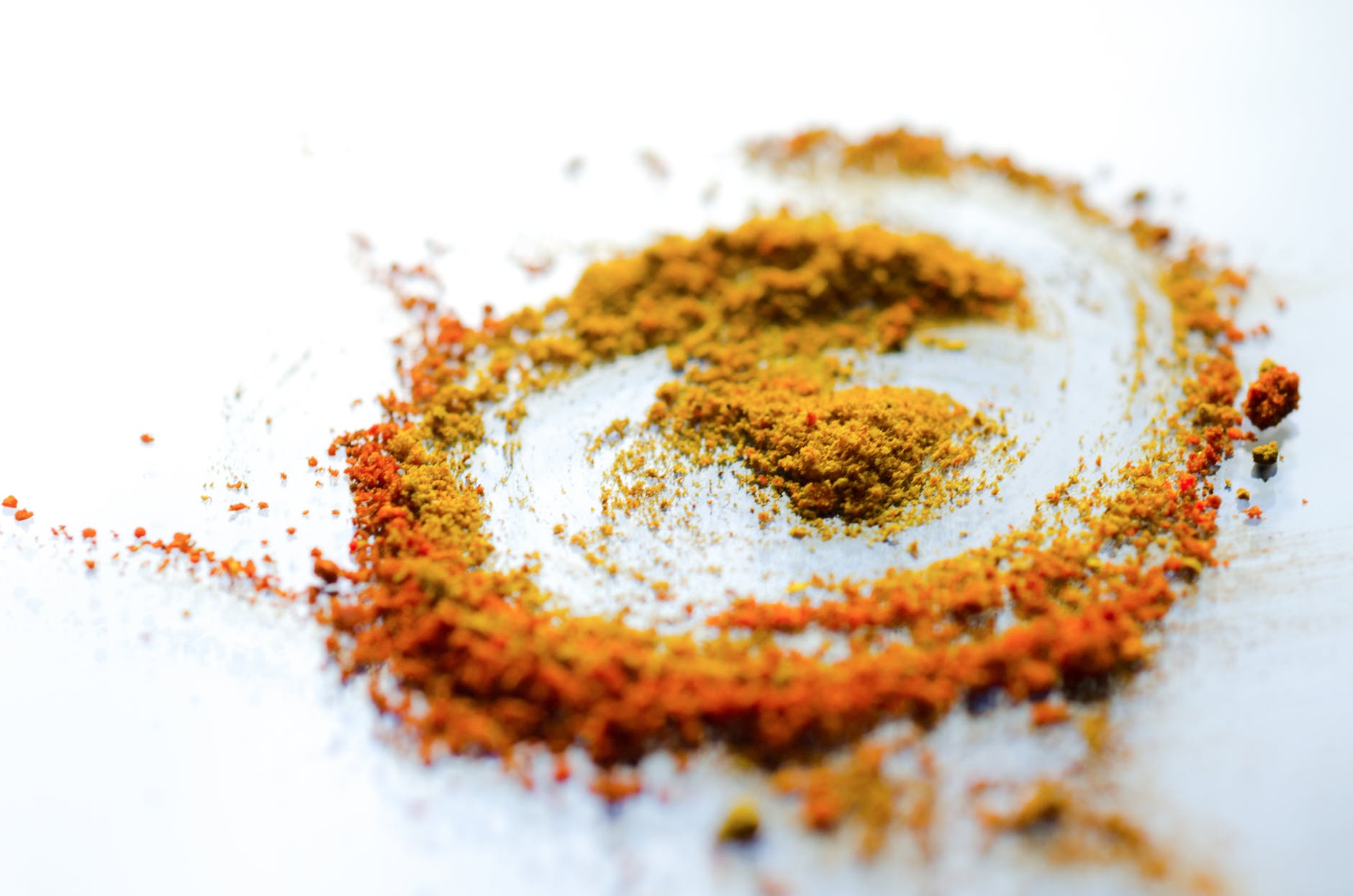 Article Contributed by: Sally
Southern Indian cuisine is defined by the traditional dishes that originated in the five southern states of India (Telangana, Tamil Nadu, Karnataka, Andhra Pradesh, and Kerala). Some of the most loved foods from this specific type of cuisine that I like are masala dosa, various preparations of biriyani, Idli and coconut chutney and many more. While these dishes are fantastic when enjoyed at home, it is a special treat to travel to the authentic restaurants found in southern India.
Planning a road trip to Southern India in the near future? Although there are dozens of exceptional restaurants that you can visit along your journey, here are a few of my top choices to help get your ultimate foodie road trip started.
Southern Spice – Chennai
Once you've found the vehicle option that works for your needs, it's time to begin your travels. A first suggested stop is Southern Spice, located at the Taj Coromandel hotel in Chennai. In addition to having an exceptional place to stay during your road trip (if needed), you can enjoy South India cuisine from this award-winning restaurant. Southern Spice prides itself on offering an exotic culinary experience, while preserving tradition and authenticity. Sample menu items include neer dosa, kaikari biriyani, and homemade kumbakonam kaapi ice cream for dessert. Lunch is available from 12:30pm to 2:45pm, while dinner is available from 7:00pm to 11:45pm.
Yaa Mohaideen Biriyani – Chennai
A short drive away from Southern Spice is the highly rated Yaa Mohaideen Biriyani. Open since 1996, this casual dining spot serves Indian cuisine from both the North and the South. You can either take your food to go, or dine in on either their standard cuisine floor, or their multi-cuisine floor. Dishes that you can find on the several Yaa Mohaideen Biriyani menus include a mutton biryani plate, chicken pakoda, and mutton soup. In 2018, the restaurant was awarded with the honor of having Chennai's #1 biriyani by the Chennai Food Guide Awards. Additionally, they have consistently received high marks online from local reviewers and visitors alike.
Empire Restaurant – Kunigal – Karnataka
Opening its first restaurant in 1966, the Empire name has grown into a successful chain of restaurants and hotels in southern India. The Kunigal location of Empire is especially welcoming for travelers, as it is set up on two floors of stunning beauty. Diners have an exceptional number of menu options from which to choose, including egg masala, dosa chicken, appam, ghee rice, and multiple kinds of biriyani (such as prawn and mutton). In addition to dining in restaurant, visitors can have their delicious menu selections delivered to wherever they are staying.
Aside from the restaurant recommendations listed above, there are many more cities and places that will feature incredible and authentic cuisine from southern India. The best way to find additional must-visit food spots along the way is to do your research online. Explore the restaurant offerings in each city you plan to visit, and see what locals and tourists have said.