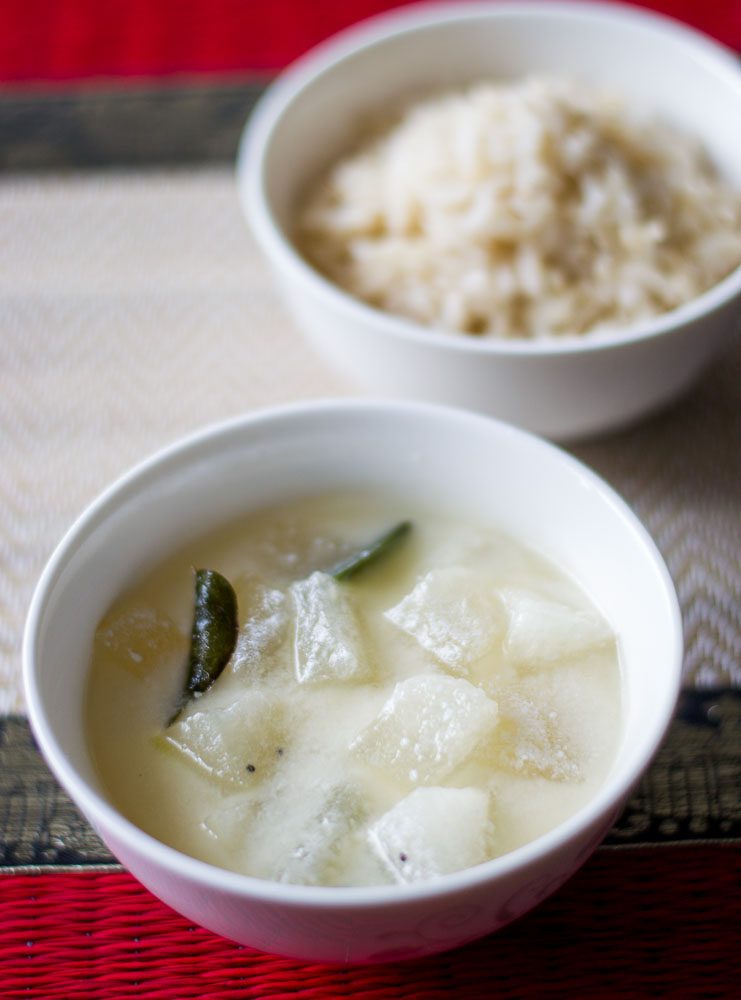 It's no secret that eating well is the foundation for a well-functioning body. Food powers all our bodily functions and is our main provider of energy, directly impacting on our physical and mental well-being. Therefore, diet is critical in maintaining a healthy weight and increasing our chances of success while improving our quality of life.
The first step to improving our quality of life is recognising what – if anything – we are currently doing wrong. Alcohol, for example, is full of toxins and other poisons that we should be avoiding, unless in moderation. When eaten frequently, foods high in saturated and trans fats and/or sugar will lead to weight gain and eventually obesity. Alternatively, fresh fruit and vegetables are a great source of vitamins, a mainstay of any healthy diet. Initiating a healthy lifestyle will instantly be reflected in your self-esteem by boosting your confidence and helping you find your ideal weight.
But how? Firstly, understand (and then be mindful of) calories, the measurement unit we use for energy that's stored in food. While some calories give us energy, calories gained from foods with low nutritional value will lead to weight gain. Because of this, it's always best to strike a balance of good calories and nutrients to provide the body with the required fuel, while at the same time avoiding unwanted weight gain.
The same is true for carbohydrates and fats. Often, people hear the word "fat" and think the worst, but this isn't necessarily so. In fact, fats and carbohydrates break down into glucose and provide energy that the body will either use instantly or store for later use. When looking for these good carbohydrates, try to ingest grains, vegetables and fruits, while avoiding sugar, which is high in calories but low in nutrients.
Another way a steady intake of fruits and vegetables can help is with disease prevention. This is especially true for heart disease, diabetes and certain types of cancer. Trans and saturated fats, found in fried and processed meats, have all been proven to be responsible for increasing one's risk of some cancers, raising levels of bad cholesterol, and causing heart attacks and strokes.
Another reason to eat well is to help improve the overall performance of the mind. Foods like tomatoes are high in antioxidants. These help to improve brain functionality and make new neurons while enabling existing ones to communicate. A healthy diet will also lower rates of depression and other anxiety disorders.
Unlike many western diets, South Indian foods, which are all about the freshest fruit and vegetables, are famously good for both the body and mind. This is exactly why I am posting below my favourite recipe for a delicious, nutritious  Pachadi for you to make at home for yourself and others and keep everyone happy and, of course, healthy.
A Pachadi is a South Indian salad, and it is great for providing the mental strength needed in situations where you need to stay focused, such as undertaking an important test at work or partaking in mind sports. This dish was a staple of my younger years, as my dad, who travelled a lot for work, would request this from my mum due to its simplicity. Believe me, this is a very simple, healthy dish to prepare, and it can be made in under 10 minutes. Please feel free to give it a try.
Print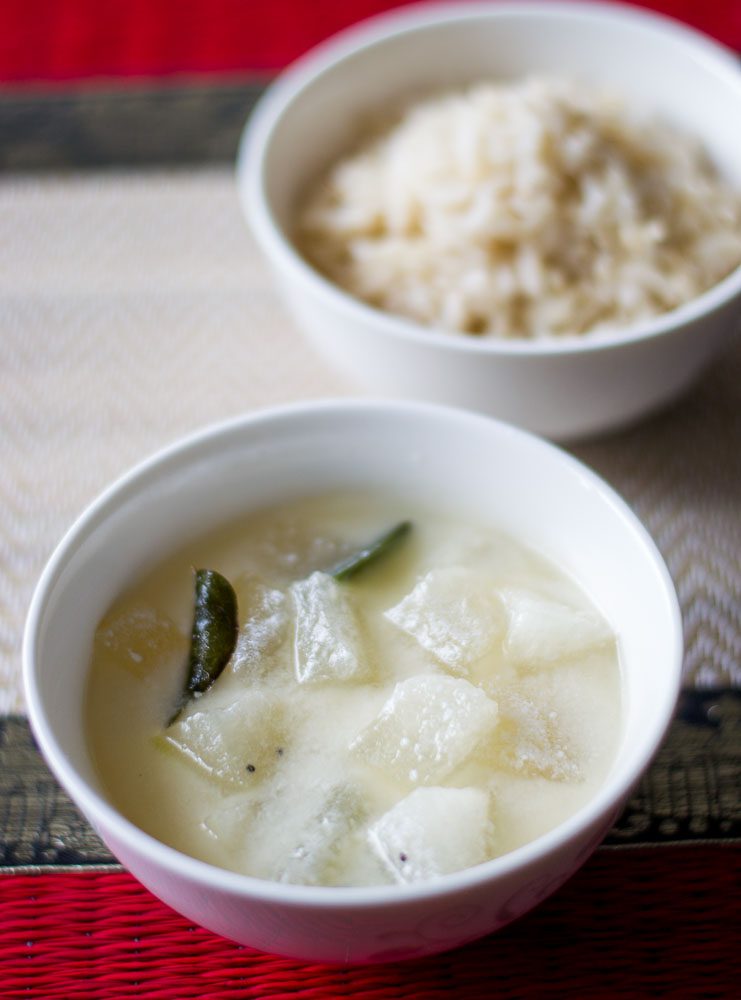 Pachadi
Tamil style Poosanikkai Thayir Pachadi Recipe , Ash Gourd Raita. Easy Poosanakkai thayir pachadi.
Total Time:

10 mins

Yield:

3

servings

1

x
2 cups

diced white pumpkin, ash gourd

1 teaspoon

sesame oil

¼ teaspoon

mustard seeds

1

sprig curry leaves

2

dried red chillies, broken roughly
a pinch of asafoetida (hing)

½ teaspoon

salt

½

a cup of plain curd / yogurt
Instructions
Heat oil in a pan and add in the mustard seeds, curry leaves, dried red chillies and asafoetida (hing). Let the mustard seeds splutter. Add in the diced pumpkin and salt. Add in a half a cup of water and boil for 5 minutes. Switch off the flame.
Take a bowl and add in the curd and half a cup of water. Whisk well to combine. Add it to the pan and mix well.
Serve with rice.
Author:

Prep Time:

5 mins

Cook Time:

5 mins

Category:

Lunch

Cuisine:

Tamilnadu